I have no other job and more importantly, i deactivated my Facebook,Orkut etc. Twitter has no joy unless you are a star, what else ? BLOG and there is another reason for why i started blogging, i am expressive. be it euphoria or sarcasm, i will share it straight. why i am telling all these ? Because i don't know how to start this post, so just bluffed :P
The Portico is my new blog on wordpress platform, i have decided to use that blog to promote bloggers, amateur,professional whatever blogger you are, i can help you at least to get 5 more readers than your regular stats.
One common question i come across from new bloggers, they think me as a better one(definitely am an amateur kid blogger), i have no idea on how to reply that question, "HOW TO PROMOTE OUR BLOG ?"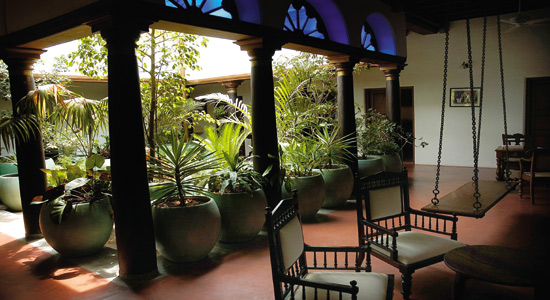 There are few people, who try to show that they blog for self satisfaction, obviously at some part of time we have to blog for others and we have to know what others like from us, what's wrong with our writing, these are all possible only when someone reads our blog !
For prominent bloggers, they have no worries, all round the clock they get visitors, but for someone new like me, it is quite difficult to grab visitors.
If we write impeccable posts we will be a PRO BLOGGER on some other day !
The Portico
is the blog, which shares your posts and gives a backlink to your blog, which helps you to get some more readers, so by letting someone analyze our posts, we can understand what's wrong and good with us !
It will be pleasure to see someone quoting as "AMAZING STUFF", i have experienced it, they might have lied but certainly it makes me happy to see some +ve comments !
http://deepak360.wordpress.com/
Just a feeble attempt to help upcoming bloggers :)
So Pro bloggers, help upcoming bloggers like me to keep writing by
keep visiting
!